I'm off to
work
By yourself
Enjoy a dedicated, optimised workspace that is open to the outside and use your free time to chill.
In a team
Reconnect with your colleagues, both during and outside working hours.
With the family
100% work during your working hours / 100% chill during your free time.
Our choice of destinations
100% work \\ 100% chill
Workspaces designed and equipped for optimal efficiency, located in privileged holiday destinations. Once your computer is turned off, enjoy your free time and an idyllic setting!
The coworking space cowoliday
Cowoliday is a promise expressed through 4 guidelines:
A place where you can work efficiently, in conditions that are conducive to concentration or exchanges, depending on your needs, with high-performance equipment. Need a break? You can enjoy the exceptional environment at any time.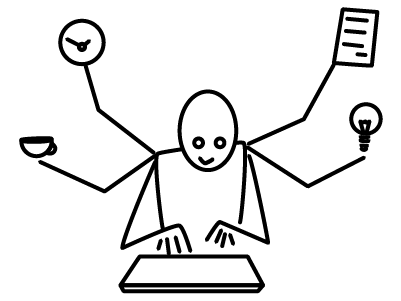 Efficiency
Facilities (desks, hardware, cyber security) that promote professional & optimal working conditions, even better than in your own office.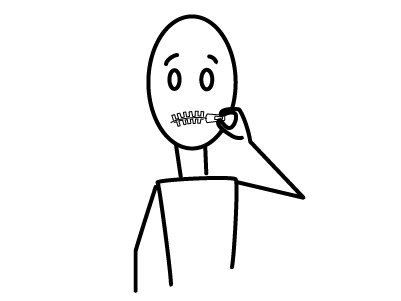 Confidentiality
Retreat areas that allow conversations in complete discretion and ease; special tools developed and used to create a quiet space at any moment (office pods, acoustic chairs).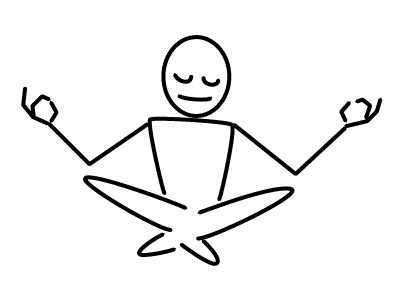 Respiration
Workspaces are always open to the outdoors and the terraces are designed so that you can work in the open air, in complete serenity, in an atmosphere that contributes to the well-being of each coworker.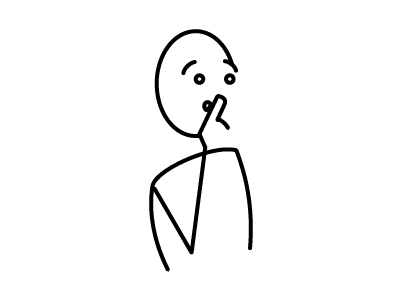 Calm
Coworking spaces located away from the busy areas of the holiday resort, in a professional yet relaxing atmosphere.
Secure Wifi
Ergonomy
Air quality
Locker
Shaded outdoor work area
Relaxation area
100% Confidentiality \\ 100% Security
Our workspaces
Designed to meet professional needs
Three good reasons for a cowoliday!
1
With Cowoliday, you fully experience a new approach to work: flexible, hybrid, nomadic.
2
No more working on a corner table with a bad internet connection: enjoy an optimal workspace in a stunning setting.
3
There is a time for work, and a time for the rest of your day. By keeping each separate, you gain full presence and free up mental space.
You too can act for the well-being of your employees and enhance your employer brand.
Contact \\ Quotation
Packages
1 day
Work like in the office, only better? With this pass, you can cowork all day in a quality environment without being disturbed.
½ day
Work hard in the morning and relax in the afternoon? This is possible with the half day pass: a professional workstation for your work sessions.
2-hour pass
An important videoconference? An emergency to deal with? With the 2h Pass, you get a workstation with a high-speed internet connection.
They offered a new working experience to their employees